The First C.R.A.C.L.
The LA lispers got together last night. At eight people, we had a pretty good turnout. Much of our time was spent discussing the DARPA Grand Challenge and imagining what it might take to field an entry. I was distracted from my plan of doing some serious drinking in spite of myself.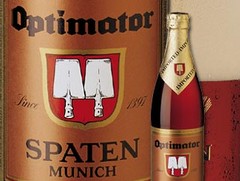 We more or less decided to meet on the last Sunday each month at the Red Lion tavern, which I personally thought was a pretty good venue.
Posted by jjwiseman at March 31, 2003 10:05 PM