Brujeria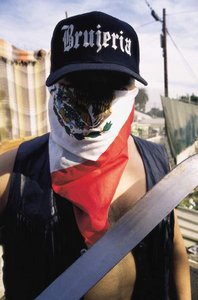 Sunday night Mark and I saw Brujeria in Ventura. I think I liked the Asesino show better, but this was still pretty great.
don quijote marijuana.mp3, raza odiada (pito wilson).mp3
There was lots of eye burning smoke on the drive between Thousand Oaks and Ventura. But you've probably already seen the satellite images.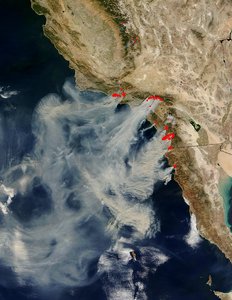 Posted by jjwiseman at October 28, 2003 01:25 PM