Highly Practical Lisp Chapters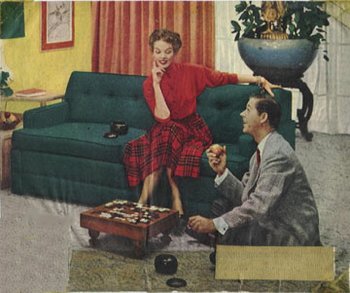 Peter Seibel has put several more chapters of his upcoming book, Practical Common Lisp, online. And even given the title of Peter's book, these chapters are highly practical, with explanations and examples of Lisp code for filtering spam, parsing binary files, using pathnames, parsing MP3 ID3 tags, web programming, creating an mp3 database, writing a ShoutCast server, and creating an mp3 browser.
Peter welcomes feedback, so do him a favor and let him know what you think after looking over the new material.
Posted by jjwiseman at October 28, 2004 03:31 PM