Immersed Remains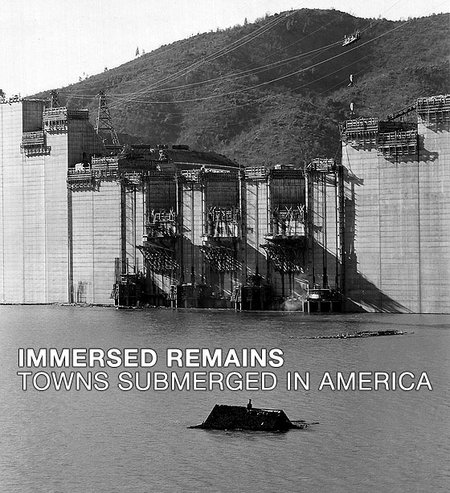 On Friday the Center for Land Use Interpretation (CLUI) in Culver City is having an opening for its show "IMMERSED REMAINS: Towns Submerged in America":
Elbowoods, North Dakota; Kennett, California; Enfield, Massachusetts; Neversink, New York; Butler, Tennessee; St. Thomas, Nevada. Each of these towns represents a different element of America's development. Yet they all share the same fate: they, and hundreds of other communities like them, were vacated, demolished and flooded to make way for dams and reservoirs. Their remnants persist, preserved underwater, and sometimes emerge, as reminders of what was not allowed to be.
Sounds great, I can't wait.
Posted by jjwiseman at February 02, 2005 01:06 PM