PCL Blurbs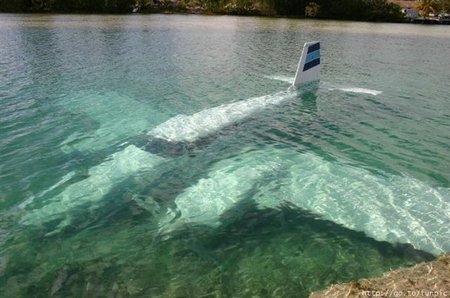 Peter Siebel got a pretty nice blurb from Peter Norvig for Practical Common Lisp:
This book shows the power of Lisp not only in the areas that it has traditionally been noted for—such as developing a complete unit test framework in only 26 lines of code but also in new areas such as parsing binary MP3 files, building a Web application for browsing a collection of songs, and streaming audio over the Web. Many readers will be surprised that Lisp allows you to do all this with conciseness similar to scripting languages such as Python, efficiency similar to C++, and unparalleled flexibility in designing your own language extensions.
Zach Beane's blurb isn't bad either.
Blurb blurb blurb!
Posted by jjwiseman at February 23, 2005 11:10 PM