2500 Miles From Home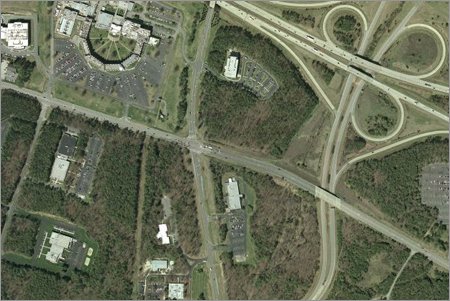 I have relocated to the Research Triangle Park in North Carolina for the duration of this week, and while I'm there I am spending most of my day in a network environment which has been secured to the point of seemingly blocking all but HTTP traffic. Without ssh and POP and, hell, even telnet, I feel malnourished. I am growing weaker. Dumber.
This is probably a pretty typical level of security for a corporate network, I guess. And it's consistent with the look of the office, which is straight out of The Apartment, only the desks are hidden behind cubicles. It's even in black and white, or close enough that you can't tell the difference.
Lemonodory posting will probably be bursty. Just like the good old days!
Posted by jjwiseman at March 29, 2005 11:17 PM