Parrot Common Lisp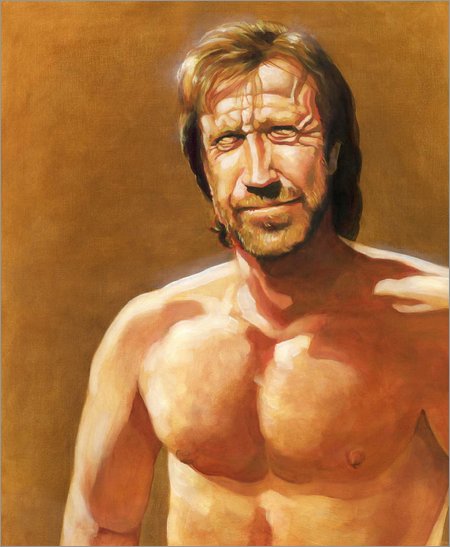 Cory Spencer's Parrot Common Lisp is an implementation of Lisp on the Parrot virtual machine.
From his announcement:
I'd like to announce the creation of the Parrot Common Lisp project, which aims to implement a significant subset of the Common Lisp language. At present it's nowhere near achieving that goal, but it's progressing slowly as I figure out the intricacies of writing a Lisp implementation
PCL has reader macros, dynamic and lexical scoping and packages. It is an interpreter instead of a compiler, but apparently Cory plans on writing a compiler, too.
Posted by jjwiseman at April 18, 2005 12:39 PM