What Now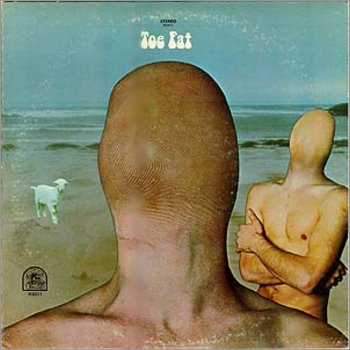 Last Thursday was my final day as a full-time employee of Evolution Robotics. I've been thinking about this for a long time; I knew I wanted to try consulting, but even though I've worked at small startups for the past 10 years it still felt like a big leap to go independent.
I have now made that leap.
I'll be helping Evolution for a while, but I can't wait to rustle up some interesting work after that. I tell people I'm now a freelance roboticist, but the truth is I wouldn't mind working in some different areas, too. This should be fun.
Posted by jjwiseman at June 13, 2005 11:44 PM