SLIME Screencast Review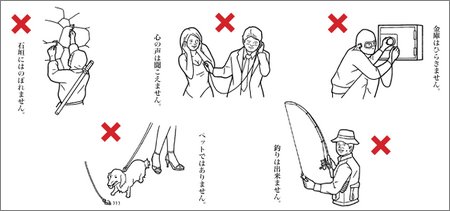 Scott Reynan on the SLIME screencast:
After watching a screencast demonstrating SLIME, or Superior Lisp Interaction Mode for Emacs, I have a much clearer idea of how much I want to use this technology: not at all.

Granted, I skimmed a lot of the fifty-five minute video on creating a morse code translator (and they say Lisp isn't useful). But when the narrator says, fifty minutes in, "this example is so simple that I can just look at it, and I know exactly what is going on," I think it comes very close to a perfect definition of irony. And then at the end, when he tries to quit and everything goes haywire, it's just pure comedy.
Dude. You should have seen ILISP.
SLIME, despite being kind of complicated and somewhat brittle (when a project recommends you use the version from CVS, that's definitely a smell of some kind, code or otherwise), is pretty good and without a doubt the best thing the free Lisps have. I do think the GUI environments provided by some of the commercial implementations remain superior in some ways, but even when using those implementations there are still times that it's nice to have a rich emacs interface.
Posted by jjwiseman at November 15, 2005 11:11 AM