Montezuma Review, and Thanks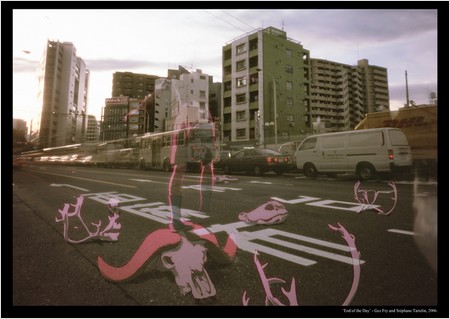 Robert Uhl has a preliminary review of Montezuma.
The API is mostly well thought-out, although there are a few quibbles I have.

All in all, for a 0.1.1 release Montezuma is pretty cool; there's a lot of potential there. If your project needs this type of search capability, it's worth taking a look.
Also, I forgot to thank some people whose code is included as part of Montezuma: I used Peter Seibel's META-inspired parser, Xach Beane's heap implementation, and Franz Inc.'s Porter stemmer.
Posted by jjwiseman at July 18, 2006 03:13 PM