Lisp and Python Syntax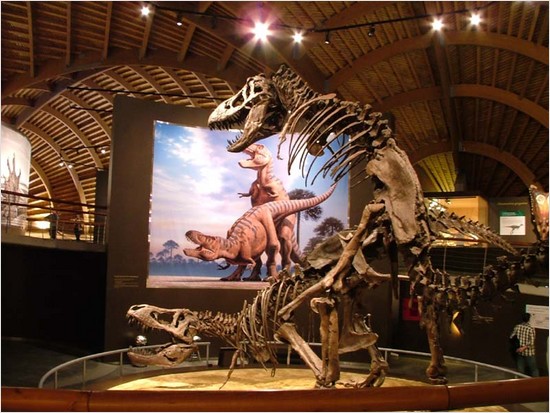 Just typing the title above is making me preemptively cringe at the idiots it's going to attract.
Amit on Lisp and Python syntax:
Lisp seems to be optimized for writing code; Python seems to be optimized for reading it. Which you prefer may depend on how often you write new code vs. read unfamiliar code; I'm not entirely sure. What bothers me the most though is not that these two languages do different things, but that the people who argue about it seem to think that there is one "best" answer, and don't see that this is a tradeoff. When I'm writing code I prefer Lisp; when I'm reading code I prefer Python. I think this is an inherent tradeoff—any added flexibility for the writer means an added burden for the reader, and there is no answer that will be right for everyone.
I think even after 13 years of doing Lisp and 3 or 4 years of Python, I agree: I prefer writing Lisp, but Python is easier to read. Which is not necessarily a bad thing (I completely agree with Amit on how annoying it is when people see these things as absolutes instead of tradeoffs).
Posted by jjwiseman at April 23, 2007 10:29 AM