Lispworks 4.3 for OS X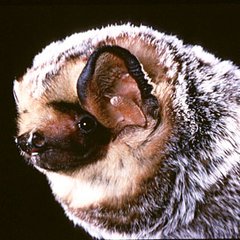 Xanalys announced the release of Lispworks 4.3 for OS X.
As of June 30th, 2003, LispWorks for Macintosh is available as a Professional Edition at $999 and Enterprise Edition at $2,999. The Enterprise Edition includes Common SQL, LispWorks ORB and KnowledgeWorks. Support and Maintenance packages are also available.

LispWorks for Macintosh supports:

native Mac OS X GUI with Aqua look and feel through Cocoa, and
the X11/Motif-based GUI familiar to users of LispWorks for Unix and LispWorks for Linux
There's no mention of this anywhere on lispworks.com. Shocking.
Rainer Joswig sent a screenshot: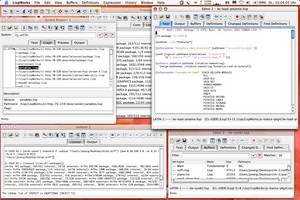 Wow, that looks nice.
He says "The fun thing is that it can be used natively on the Mac with the Cocoa/Aqua-Interface - and the same IDE can also be used under X11/Motif. And it can be used via the command shell."
Posted by jjwiseman at June 30, 2003 09:27 PM