Achieving States of Wonder in Los Angeles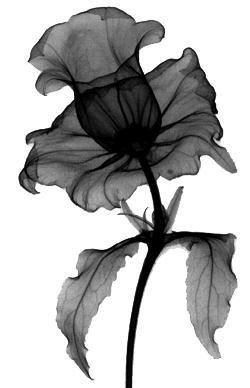 My friend Joanne calls the Museum of Jurassic Technology a "really fucked up" museum.
Other people have called it (using less technical language) "deeply enigmatic", which is appropriate for a museum whose purpose is to "reintegrate people into wonder."
I know they reintegrated me into some really cool Christmas shopping. Which worked out well, as they could use a little extra money right now.
Posted by jjwiseman at December 16, 2003 02:27 AM