Hard 'N Phirm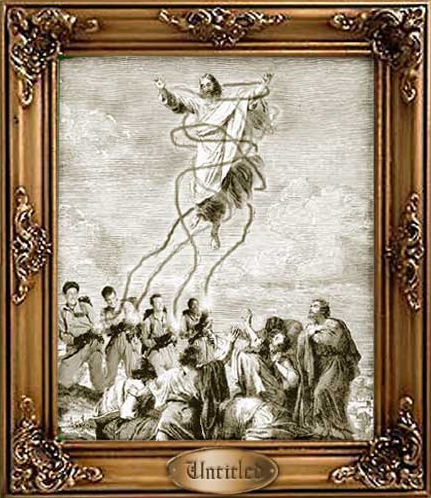 Remember Singled Out, MTV's "dating" game show from the mid 90's starring Jenny McCarthy, with her kinda straight man, eye-rolling sidekick Chris Hardwick? Of course you do.
No one was more surprised than I to learn that Chris Hardwick, besides being a one time C-level personality for the MTV host grist mill, is one half of the really clever and funny band Hard 'n Phirm. Tuesday night we went to see Chris and his partner, Mike Phirman, host a comedy/music show at M Bar.
They were hilarious. The highlights of the show were (i) seeing Hard 'n Phirm do their bluegrass medley of Radiohead songs, Rodeohead, (ii) Sarah Silverman putting her gum on my friend Sally's straw, and (iii) this completely fucking insane, drunk guy who calls himself Dragon Boy Suede absolutely KILLING (me). I just want to insinuate myself into DBS' circle of friends so I can go sit in his filthy, cramped living room and be doubled over in laughter for three hours at him being himself.
Posted by jjwiseman at February 24, 2005 11:03 PM