Grand Challenge Competition Narrows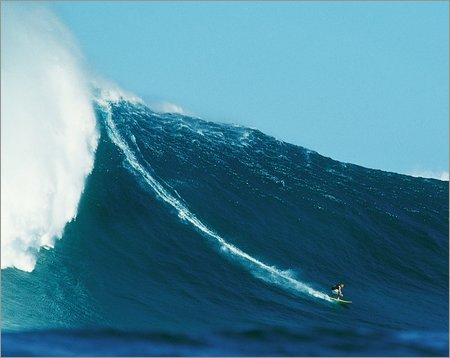 DARPA made the big cut yesterday, choosing only 40 of 118 teams to become Grand Challenge semi-finalists (press release, MSNBC article). Teams were selected based on their performance during "site visit" test runs in front of DARPA officials.
In September's qualification runs at Fontana Speedway, 20 teams will be selected as finalists and will then compete for the now $2 million prize on October 8.
I'm glad to see that the Blue Team and the Palos Verdes High School Road Warriors made it this far. CMU, trying to increase their odds, has two vehicles in the semi-finals.
Posted by jjwiseman at June 07, 2005 09:36 AM