Reddit Interview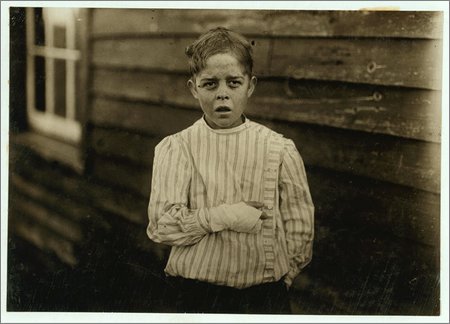 David Newberger interviews Steve Huffman and Alexis Ohanian of reddit [via Zach Beane]:
I don't regret writing reddit in Lisp at all. It's a particularly good language for developing applications without a solid plan of where you're going. Lisp never gets in the programmer's way. However, sometimes (oftentimes, more like it) the environment does (again, lack of a strong community). We may rewrite reddit in something else as we bring on more programmers, but Lisp has certainly served as well up until this point.
I just can't believe there's a company called Blogniscient.
Posted by jjwiseman at November 30, 2005 09:01 PM