Pronto4 Universal Retrofit Kit for Autonomous Vehicles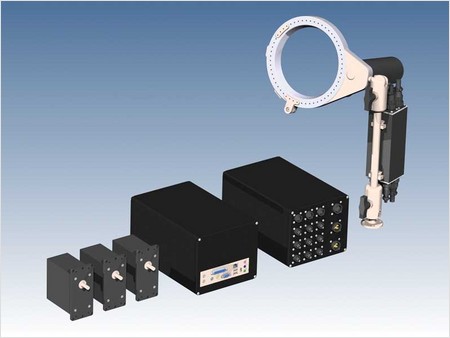 I picture the local news segment starting like this: "Want to 'autonomize' your 'Accord'?!" But it might not really be very hard to do, if Kairos Autonomi's Pronto4 "universal unmanned vehicle retrofit kit" is actually universal.
The Pronto4 Retrofit Kit successfully enables unmanned vehicle navigation on the Earth's surface by providing a universal retrofit kit for existing vehicle platforms. This compact, modularly-constructed hardware system is capable of installation anywhere in the field in a four-four-four process — a four-person team can install four backpack-sized modules in four hours. With the Pronto4, you can have a superior, affordable, unmanned solution right now.
Turn your beater into a JAUS-compliant remotely piloted vehicle with the Pronto4. Then just purchase the K-driver guidance software to upgrade the hoopty to be a completely autonomous ground vehicle.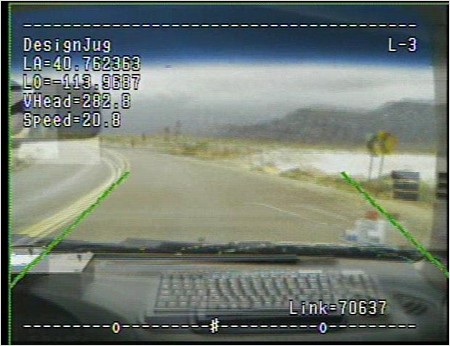 Kairos Autonomi is a subsidiary of DesignJug, which sponsored Team Juggernaut in the 2005 Grand Challenge.
Posted by jjwiseman at November 17, 2006 02:50 PM