LaneHawk Rollout With Shoppers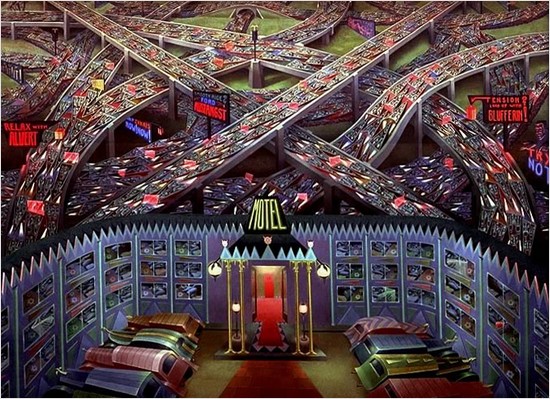 LaneHawk has a real, official, production rollout. It will be going into six Shoppers Food & Pharmacy stores, probably out east.
"BOB [bottom of basket] shrink is a problem grocery retailers have tried to combat for years, with pretty limited results," said Kurt Schertle, Senior Vice President of Merchandising for Shoppers. "We have been testing LaneHawk extensively, and are very impressed by the results. LaneHawk is the first product we have found that actually works in reducing BOB loss."
Six stores isn't a huge deployment, but I think it's neat that a descendant of something I first prototyped almost three years ago is now in the wild.
Speaking of Idealab, I hadn't seen this 2005 profile of Bill Gross from Fortune: "Idealab Reloaded: Surprise! Ex-dot-com-wizard Bill Gross is back." "The entire $8 billion to $10 billion market we call search today is more or less all based on Bill's idea for GoTo.com." (That's the GoTo.com that bought a Lisp company for $250 million.)
Posted by jjwiseman at January 17, 2007 10:04 AM