Arc: Now Conses Less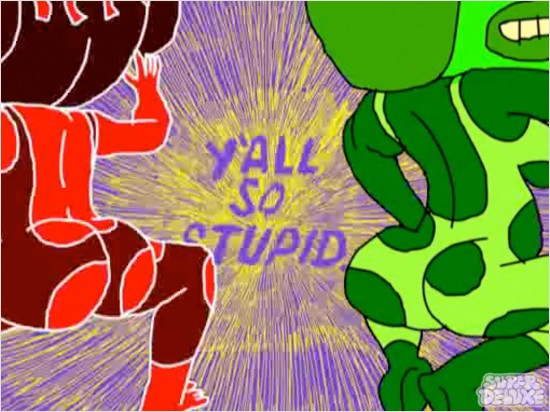 Arc improvements for a faster news.ycombinator.com [via gavin and LtU]:
We just launched a new version that is 2-3x faster, thanks to Robert Morris, who rewrote some of the innards of Arc not to cons so much.
PG says "It 'compiles' into mzscheme. But the compilation is more like macroexpansion."
I used to think people working on new Lisp-like languages were misguided, but after internalizing the idea that Common Lisp is static, and therefore dead, I'm a lot more sympathetic.
Posted by jjwiseman at April 25, 2007 01:53 PM