Successful Lisp Starter Kit?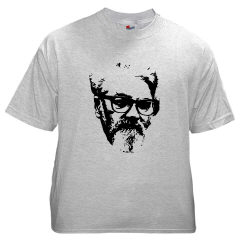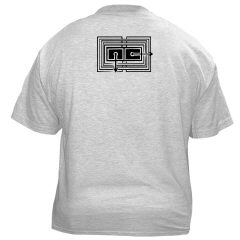 According to Markus Fix, David Lamkins' Successful Lisp will be available by the end of the month. He says they're thinking of selling a "starter kit" containing the book, a CD with some lisp implementation and a t-shirt.
I love the t-shirt--John McCarthy on the front and a cons cell on the back, and you can buy them right now at CafePress.
Posted by jjwiseman at October 15, 2004 01:05 PM