Paul Graham: How to Start a Startup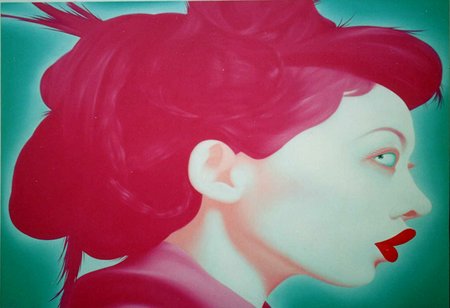 New from Paul Graham: "How to Start a Startup"
There are plenty of other areas that are just as backward as search was before Google. I can think of several heuristics for generating ideas for startups, but most reduce to this: look at something people are trying to do, and figure out how to do it in a way that doesn't suck.

For example, dating sites currently suck far worse than search did before Google. They all use the same simple-minded model. They seem to have approached the problem by thinking about how to do database matches instead of how dating works in the real world. An undergrad could build something better as a class project. And yet there's a lot of money at stake. Online dating is a valuable business now, and it might be worth a hundred times as much if it worked.
Tweak your spam detectors to become lie detectors, and there you go--instant #1 online dating site of the universe... or not.
Posted by jjwiseman at March 09, 2005 11:09 AM