ILC 2005 x 1/2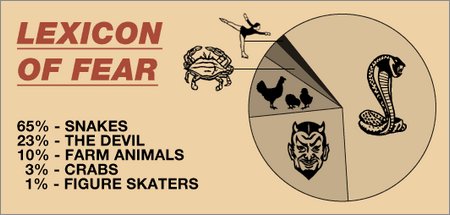 I drove the Chrysler up to Palo Alto tonight; I figured I could handle two days of ILC 2005. All four windows rolled down, as neck suggested.
The car's been making a little bit of a new noise the past week or two, since I got the new alternator and belt. I hoped that the noise wasn't foreshadowing a terrible breakdown somewhere in the central valley, which I like to think of as the most midwestern part of California, being both very flat and a region of the state that is usually crossed at maximum speed by Los Angeles people shuttling to the Bay area, and vice versa. A breakdown at night would mean being out on the highway when the fog rolls in. Daytime in the central valley isn't as brutal now as it will be once summer really gets going, but it still wouldn't be fun to be stuck on the side of the 5 with the sun beating down on me.
At least I have a brand new radiator, so the classic scenario of overheating on the Grapevine isn't too likely.
I'm a little surprised not to have seen anything on Planet Lisp from people at ILC. (Oh, looks like Franz just posted some photos. Hm, they have some older pictures up, too. Whoa--check me out in 1998!) Four days is a little much for me; I wonder what tradeoffs would be involved in doing a two day conference.
Posted by jjwiseman at June 21, 2005 01:28 AM