Common-lisp.net In Trouble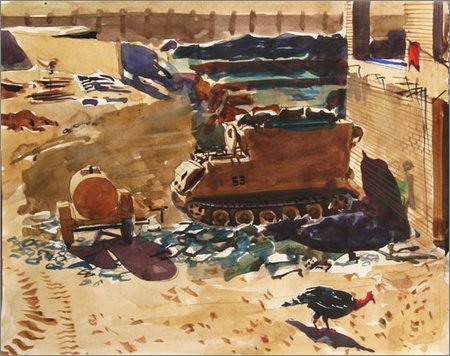 Mario Mommer, the guy behind common-lisp.net, is sick of it:
There is a larguish problem with common-lisp.net. That problem simply is that its main admin and otherwise responsible guy (that is, me), has simply had more than enough of it. I just do not want to do this any longer. I enjoyed it for a long time but that time has been over for a while.

I don't think that things are going well with common-lisp.net as they are. The projects page is abandoned. We are still running debian woody. This sort of thing happens because I do not have the time, the expertise, or simply the energy to do better, and because there is no real infrastructure for sharing responsibilities. A project like this should have one, but I don't have the energy nor the time of building one.

[...]

Perhaps someone else might want to take over, which means taking over completely...
Posted by jjwiseman at October 19, 2005 11:50 AM