Lispjobs.com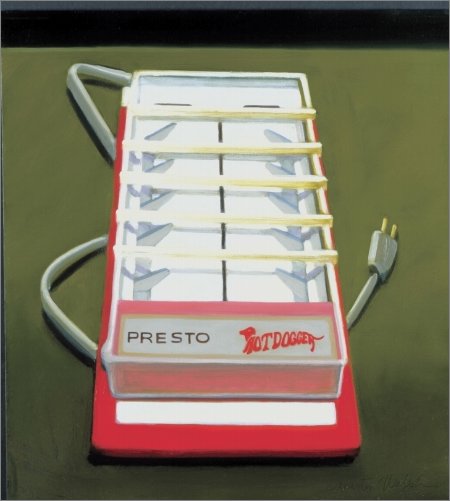 Lispjobs.com is a nicely edited list of Lisp-relevant job postings.
Senior Software Engineer: Franz, Inc.. See also craigslist. Lisp use: triple-plus-good; tags: compiler theory and design; other languages: C, C++, Java; salary: $75k-$90k base DOE + benefits package.; location: Oakland, CA; posted: 2005-10-18.

Common Lisp Scientific Programmer: SRI. Lisp use: double-plus-good; tags: human genome, ai; other languages: ; salary:unknown; location: Menlo Park, CA; posted: 2005-10-18.
An RSS feed would be nice...
Posted by jjwiseman at October 22, 2005 04:02 PM