Telematics 2.0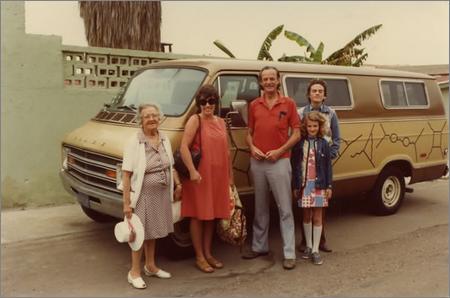 Reading the Techcrunch description of Ajay Juneja's natural language interface to his car was a weird sort of deja vu.
He's layered a proprietary dialog manager, which semantically parses and analyzes data, on top of off-the-shelf speech recognition software, to create one kick ass computer system that is controlled with an array microphone. It allows you to control your car via speech. It was jaw-droppingly impressive.

For the demo, Ajay controlled his stereo system verbally, changing songs, picking tracks, controlling volume, etc. The commands he used to do this were in absolutely plain English and varied considerably in structure. For instance, Ajay at one time said "go to track 3″. Another time he said "play for me another one bites the dust". Later, "I would like to hear wonderful tonight by eric clapton. "louder". "quieter".
We were doing almost exactly the same thing at I/NET around 2001. I wonder if his system engages in the sort of disambiguating dialog we had.
Posted by jjwiseman at November 01, 2005 09:38 PM