Some Lispers are Retro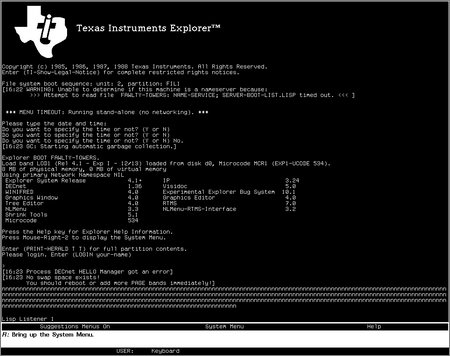 Nevermore is Alastair Bridgewater's TI Explorer Raven microcode emulator.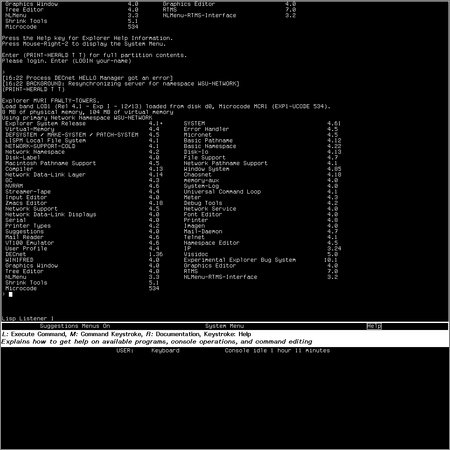 Meroko is another TI Explorer emulator, written by Daniel Seagraves.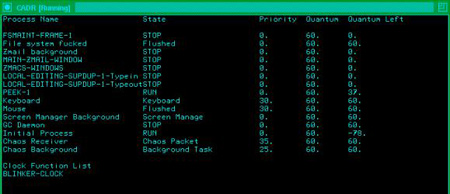 Bill Bradford wants to port Brad Parker's MIT CADR emulator to OS X.
I personally have nearly zero interest in retro emulation of this sort. Maybe if Sea Dragon ran on these machines...
Posted by jjwiseman at November 30, 2005 07:58 PM