First Nontrivial Arc Application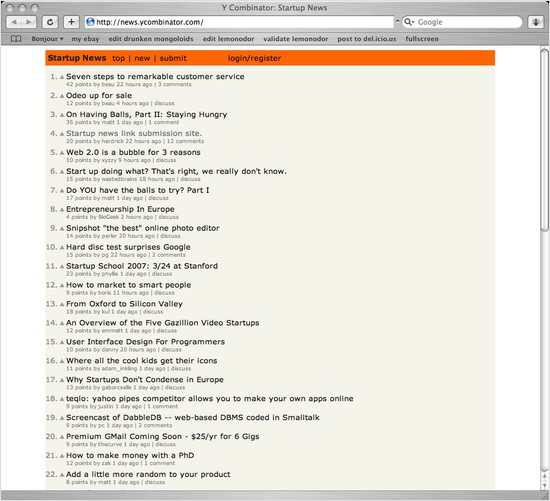 Arc's first nontrivial, public application is the hello world of 2006.
Later: From the announcement:
And of course another reason we made this site is that last summer we wrote the first reasonably efficient implementation of Arc, and we were looking for something to build with it.
More Later: Edward O'Connor points out PG's comments in the reddit thread.
Posted by jjwiseman at February 20, 2007 12:55 PM