Uncommon Web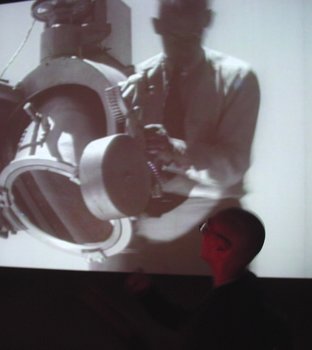 fred at the mjt exhibit in nyc
Marco Baringer is working on a continuation-based web application framework, Uncommon Web.
This is an alpha release, the "core" is functional but it is missing various major features (cookie and form handling come to mind) plus all the conviences (like documentation) required for a real-world web framework.
It has mod_lisp and portable aserve backends, and currently runs in cmucl and OpenMCL.
Posted by jjwiseman at November 21, 2003 09:15 AM