Milkshake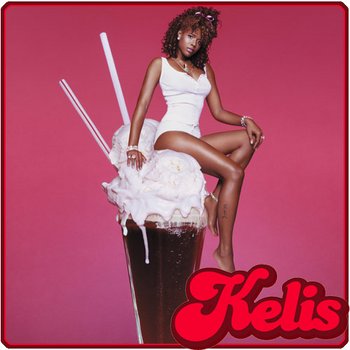 Goddamn. Beyoncé, Outkast, and now Kelis. It's like someone found the Ark of the Covenant and is using it to create pop songs of incredible, unstoppable appeal.
If Randy Newman gets hold of it, that's when the flesh melts off all our faces.
Milkshake video (if the Quicktime player complains, use Real).
Posted by jjwiseman at January 05, 2004 11:59 PM