DARPA Course Plotter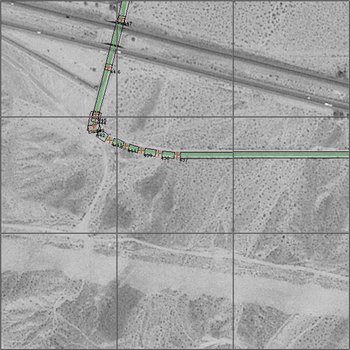 DARPA Grand Challenge course plotter, via Igor Carron's Nuit Blanche, which I like. This tickles my neat receptors, but I don't know why. The video is kind of hypnotic.
In case you haven't see the waypoints as provided to entrants by DARPA: waypoints.txt.
Via Igor's other page, video as downloaded from the DARPA satellite feed on the day of the race.
Posted by jjwiseman at August 05, 2004 05:39 PM