Delicious Library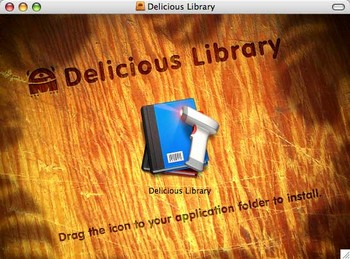 Ars Technica reviews Delicious Library:
People are right when they suspect that something very different is going on over in the Mac corner of the software development universe. Is it something crazy, or something sublime? You be the judge.

Windows users, think about what your typical download and installation experience is like. How many dialogs are you presented with? What do the file names and icons look like? Do you have to run an installer? What kind of manual clean-up is required afterwards?

Linux users, when you look at the carefully laid out disk image contents in the screenshot and links above, think about how far "desktop Linux" has to come before it can even begin to think about details like how single-icon drag-installed applications are arranged in their disk image windows.
The review completely confirmed my suspicion that I would have no use for Delicious Library, but the discussion of some of the unique aspects of the Mac community and software development were interesting.
Posted by jjwiseman at November 10, 2004 10:38 AM