The CMS Without Qualities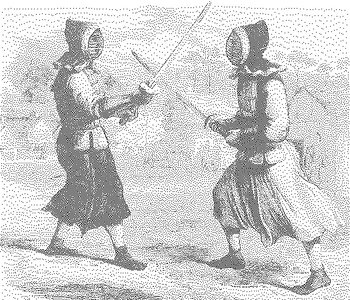 Scott Draves, on Zope [again with the via Zach Beane]:
zope is the closest thing to a lisp machine that i've ever seen, but it runs as a web server, and instead of lisp you have python, which is lisp without parens or macros. there is now a layer on top of zope that adds an asp toolkit oriented towards corporate communications and publishing. the company does consulting using the tools they support as open source.
→ The Lambda Nature → The Quality Without A Name → The Man Without Qualities (thanks, Mark) →
Posted by jjwiseman at November 13, 2004 02:26 PM