Lispworks 4.4.5 Personal Edition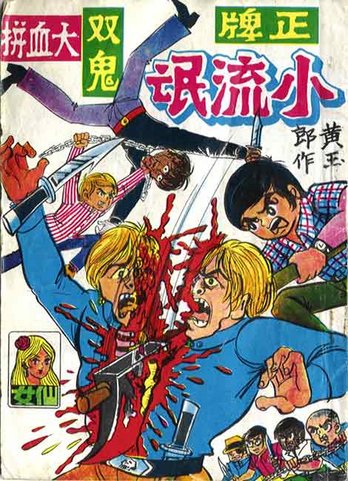 Xanalys announced the release of the personal edition of LispWorks 4.4.5 (the non-pesonal edition was released on April 15).
Version 4.4.5's release notes mention lost of fixes and new features. In particular, OS X got a lot of attention, with a new Objective C interface that lets one implement Obj C classes in Lisp and use NIB files, and support for OS X 10.4 (Tiger).
One of the items listed under Known Problems is indeed troubling (though a workaround is identified):
The license serial number and key have to be entered again on the command line if the machine's hostname changes. Some Macintosh machines change hostname when disconnected in the Internet which is the most frequent cause of this problem.
This just isn't 1990; These days unix machines change hostnames and IP addresses all the time.*
* Though the primary means by which this happens in contemporary times might be by switching between wireless access points, and linux sure doesn't do much to make that easier. Where's the bounty for this most common, mundane and helpful of tasks?
Posted by jjwiseman at June 03, 2005 07:39 AM