July Grand Challenge Runs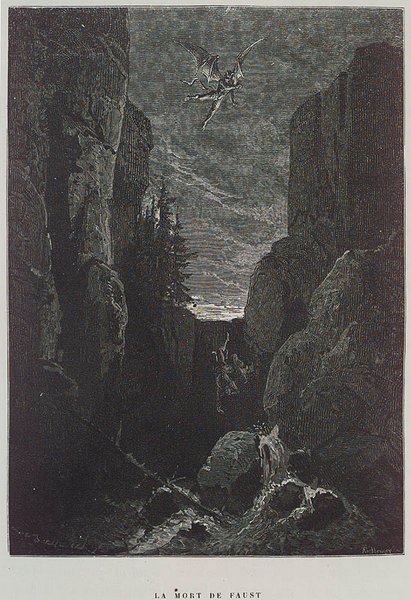 La Mort de Faust, from P. Christian's Histoire de la Magie
The Stanford Grand Challenge Team claims to have traversed all but three miles of last year's 144 mile long course.
CMU's Red Team traveled 200 miles... on a closed race track.
A Princeton team-member claims they "had an 12 hour stress test where we covered all of last year's course, and a little [bit] more", but that sounds like maybe the vehicle just traveled the same distance as last year's route, not that they actually followed the desert course.
I thought the presence of an endangered turtle species required some sort of special waiver to traverse a portion of last year's course?
Posted by jjwiseman at July 20, 2005 04:49 PM