Plotting with Lisp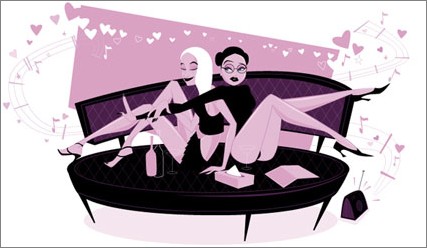 Ryan Adams is working on a Lisp interface to gnuplot: Plotting in Lisp, Part I, Part II and Part III.
Theoretically, the gnuplot.lisp module in CLOCC does this, but it has been a very frustrating experience for me because I have found it buggy and badly documented
Also see an old lemonodor post and a very old lemonodor post on a similar topic.
Update: Gary King is also working on a Lisp-to-gnuplot library, clnuplot.
Posted by jjwiseman at July 19, 2005 03:26 PM