I Can Get You a Toe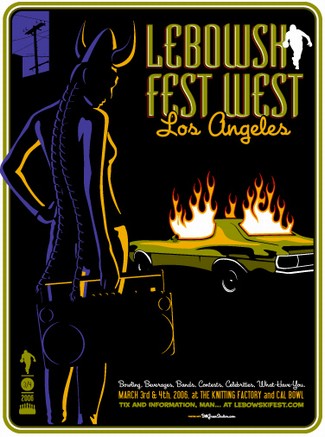 Tonight is Lebowskifest. Mark and Charley are going, and they haven't seen the movie—radical!
Yesterday was jury duty and a drink at the the Drawing Room, served by our favorite bartender (I'm surprised I can't find a single picture of her online).
Monday was a flat tire. Thanks, AAA.
Saturday was Marisa's R & B birthday. Neck was a zombie, JoAnne was a robot, and Sonic's famous.
Posted by jjwiseman at March 03, 2006 01:07 PM