Army's UAV Field Manual
The Army's new manual for UAV systems has some interesting little bits of info.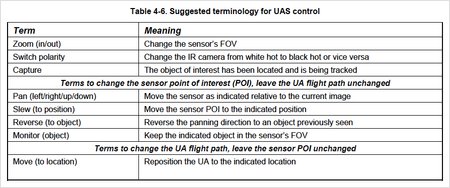 Switch polarity? It really is like a video game.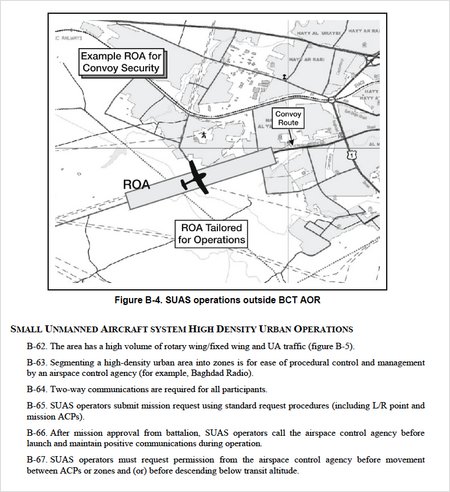 The bigger UAVs actually have UHF/VHF radios on board, so even while you're flying it from your bunker in Nebraska you can talk to the air traffic controller as you land at Baghdad International Airport.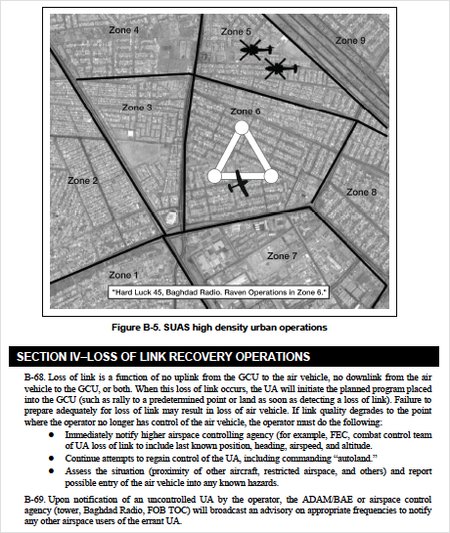 "Did you try pressing 'autoland'? Try it again. OK, this time hold the remote higher—yep, over your head, that's right."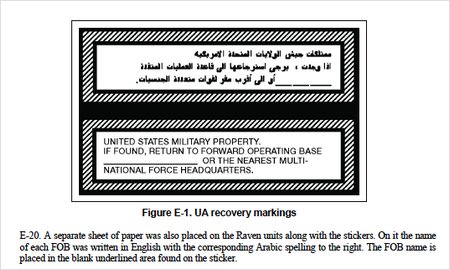 Any multi-national force headquarters?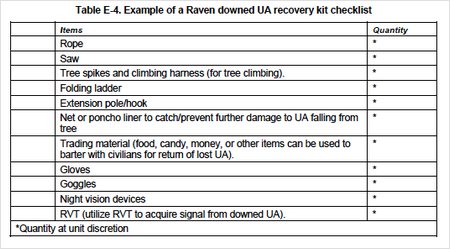 "My final offer is two Kit Kats and a Watchamacallit for the flying robotic death machine. Nope, sorry kid, but they don't make Bar None anymore." Actually this would make a good kite recovery kit, too.
Posted by jjwiseman at April 21, 2006 02:49 PM