Making Comics Well Received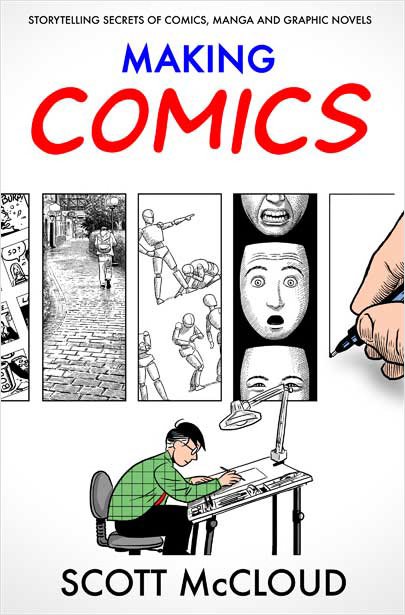 Scott's new book, Making Comics, is getting great reviews.
In this, McCloud's third nonfiction book about comics, he was produced his most significant achievement to date, and that's really saying something.
Library Journal:
Like his previous books, this is thoughtful, fascinating, stimulating, potentially controversial, and inspiring...
Everytime I read one his books, I'm reminded of how applicable his overall ideas are to other fields, other ways of communicating. So, quite pleased so far. Another thing: while he boils the "comic" concept down to a handful of elements, he's really helping you think & conceptualize what's in your head. The comic concept just happens to be one way of communicating that.
I think it rocks because Lori's in a few panels, and I'm in the acknowledgements. But pretty soon I'll buy a copy and read it, and my prediction is... it will totally rock.
Posted by jjwiseman at
03:44 PM
|
Comments (2)
|
TrackBack
New Book from CLUI: Overlook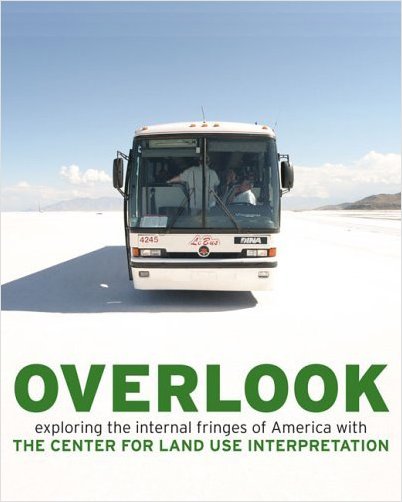 The Center for Land Use Interpretation has a new book out: Overlook: Exploring the Internal Fringes of America With the Center for Land Use Interpretation
.
I've already read through Lori's copy, and I love it. It's a beautiful, fun book, and the New York Times likes it too:
The cumulative effect of the center's research is the impression, perhaps unintended, that America is a big, weird place. Still, when drawing attention to the "former largest McDonald's" in the country, the smoke belching from a chemical weapons incinerator, or a crumbling resort on the shore of the Great Salt Lake, the center refrains from leading viewers to any conclusions, political or aesthetic.

The lack of editorial comment, in contrast to didactic labels at museums and educational institutions that routinely tell visitors how to think, feels disarmingly subversive.
Posted by jjwiseman at
12:14 PM
|
Comments (0)
|
TrackBack
SMART-1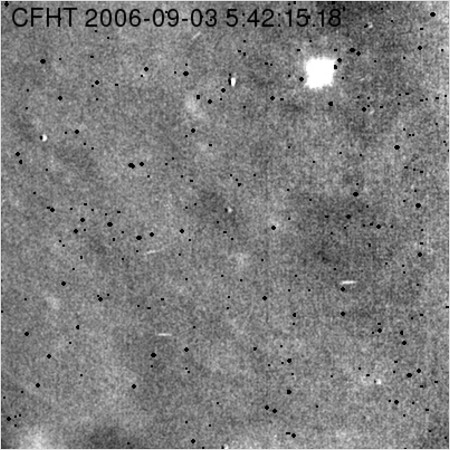 At Neck's Saturday night, I was watching the moon with binoculars at exactly the right minute. There was even a well-timed break in the patchy clouds, but I still didn't see a thing. It was pretty easy to see with professional gear, but without that there's just one unconfirmed report of a naked eye sighting and stories of slight disappointment.
Posted by jjwiseman at
09:31 AM
|
Comments (0)
|
TrackBack