Early Ground Autonomy Commercialization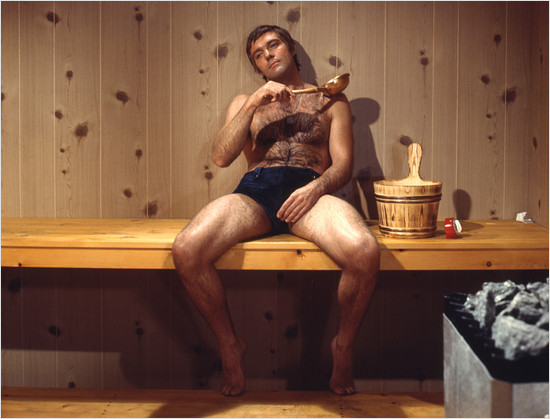 From the DARPA Grand Challenge discussion board:
A group of people from four Grand Challenge teams has formed a company to commercialize autonomous vehicle technology. We are adressing the civilian non-automotive market. Our vision statement is on www.cogneta.com. We are looking to team with others who can supply software and hardware solutions.
Civilian non-automotive... agriculture, maybe? Might be about time for that to happen. It's more plausible than the stuff on their site about single occupancy public-owned magic pollution-free vehicles.
Posted by jjwiseman at October 24, 2007 04:48 PM