Open Source MCL 5.2 Released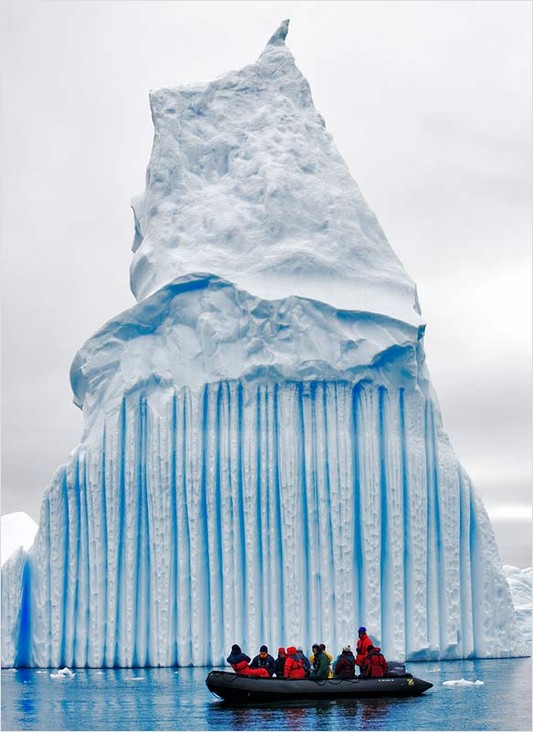 MCL 5.2 has been released as open source.
MCL 5.2 is now available at:

ftp://ftp.clozure.com/pub/MCL/MCL-5.2-Final.dmg

It is open source.

I am sorry that it does not run on Intel. I hope that some users will be able to find the resources for a port of MCL to Intel processors.

Please let me know of any questions or problems.

Alice
Wow, what a journey this particular Lisp has taken.
Posted by jjwiseman at March 21, 2008 09:57 AM