Sequential Progression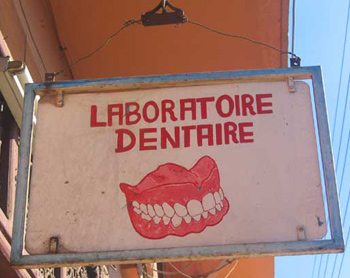 Jaime Magiera is apparently using OpenMCL (and Common Music) in some sort of collaborative, distributed art happening called Sequential Progression.
The unique thing about this event is that many aspects of it will be controlled by performers across the globe with the use of internet software and Virtual Reality technology. The internet will be used not just as a method of communication between the performers, but also as a conduit for the creation and distribution of the art itself. Audience members will also have a chance to participate in this creative process.
It Happens Nov. 23 in Ann Arbor, MI.
Posted by jjwiseman at November 17, 2004 12:09 PM