ILC 2007 Call for Papers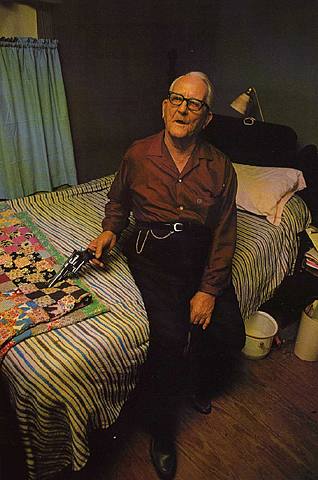 The 2007 International Lisp Conference is going to be in Cambridge, England.
Following the success of our last conference, the Association of Lisp Users is now pleased to announce its next event. The venue will be Clare College in the historic centre of Cambridge, England. The conference will run from April 1st to 4th, 2007. Alongside our usual four day program of tutorials and prominent invited speakers and excellent technical sessions, this year there will also be workshops and demonstrations sessions. The conference will be rounded off with a quintessential English experience: traditional dinner served in the college's "Great Hall". Costs are expected to be broadly similar to last year's.
Posted by jjwiseman at October 20, 2006 08:48 AM