Switcher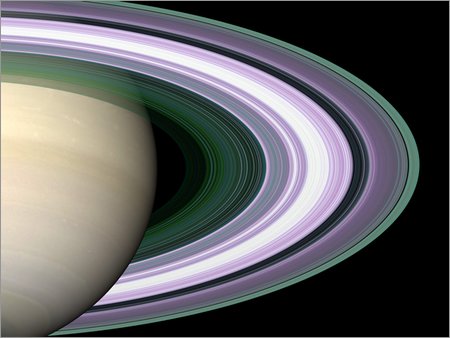 Gavin tipped me off a while ago that Joel Reymont, the guy with the unusual background who was writing an industrial strength poker server in Lisp, switched to Erlang.
It took him 6 weeks to rewrite his server, which can now handle 27,000 simultaneous games on his Powerbook.
Joel first looks at Erlang:
I got depressed looking at Erlang today.
Joel decides to switch languages:
I want to scale well above 10,000 users. I want load balancing, fault tolerance, failover, a database that lets me store objects without writing a lot of code, etc. With all the bells and whistles that Allegro CL provides it does not help me with the above and Erlang does. And it's free too.
Joel talks more about why he switched to Erlang:
You can build a server that handles a few hundred users in any programming language. You cannot compete with such a server, though. You need a design that lets you cluster together a few poker servers, adding more as needed. You need a live poker server to take over when another one dies. This has to work seamlessly and be easy to setup and maintain. This is a prerequisite, the membership to the club if you will. You need to offer more to compete with the big guys and this is where the going gets tough. Think zero configuration, 100% uptime and unlimited scalability.

Allegro CL is known for coming with everything and the kitchen sink. Web server, web services, RPC, you name it and it's included. The price bites but the customer service is great. There's nothing in Allegro CL that helps me compete with the big boys, though. I have to build it myself

[...]

Erlang was designed to handle problems like this. Fail-over, take-over and load balancing are built-in concepts
I'm a little disappointed because I thought his project was going to make a great Lisp success story, but it sounds like he made the right choice for his application, and for his business. I'm curious to know how it turns out.
Posted by jjwiseman at
07:35 PM
|
Comments (8)